How to Pick a Brand Name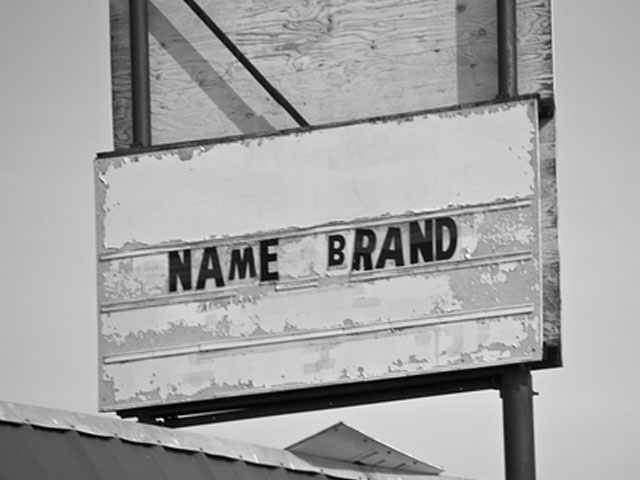 Whether you choose to pick your business's brand name on your own or seek brand-naming assistance from a professional marketing firm, involve your own business team in the brand-name-picking process:
List the attributes you personally want to reflect in your brand name.What aspects of your brand promise would you like your name to advance? What words define the character you want your name to convey?
Bring together a group of trusted employees, colleagues, or friends and family, and ask them what kinds of names come to their minds for your brand.This reaction focuses you on the brand essence, attributes, and character that seem true to those who are most involved with your business.
Decide who will actually decide on your name.Will the final choice rest with a single person or with the team? Will it require a unanimous vote, or will the majority rule? Will one person have veto power?
Involve all whom you want to have a say in the naming process.Make sure that all who participate in the process understand the reasons behind the name being presented.
When it comes time to actually name your brand, get ready to spend some time and even some money, especially if your brand's going to span a large market area, compete against major brand names, or support a major vision that will take decades to achieve and therefore will live long into the future. This is one decision that you want to think through, rather than use the first name that comes to your mind.
If you need advice on How to Pick a Brand Name – please contact me